A lovely restaurant in Neiman Marcus (3rd floor) that has an ocean view (if you have reservations).
Consume and the really yummy rolls with strawberry butter.
Smoked Salmon Salad with pecans and feta
Superfood salad
Sweet potato fries with guava ketchup. Guava ketchup was good, fries were slightly disappointing.
Iced kona coffee (not the name of it but pretty well what it is, iced coffee late)
*2012 update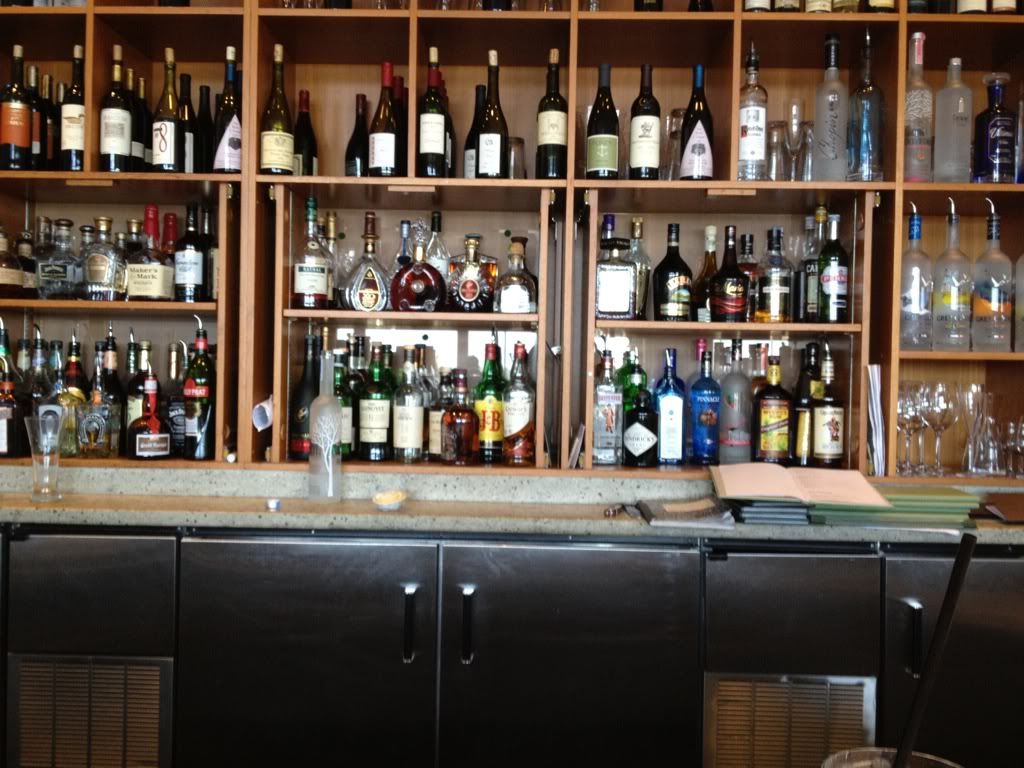 Super Food Salad, Beets, spinach, strawberry vinaigrette ] looks about half the size of the 2010 version.
4 layer Valhrona Chocolate cake