2013 Revisit, new Logo:
Also a good fyi, the prices listed on the website are old, the prices have gone up. So make sure to bring enough cash. There is an ATM, but likely it won't be working. The good part is that there is a First hawaiian bank/atm a little ways East on the same side of the road.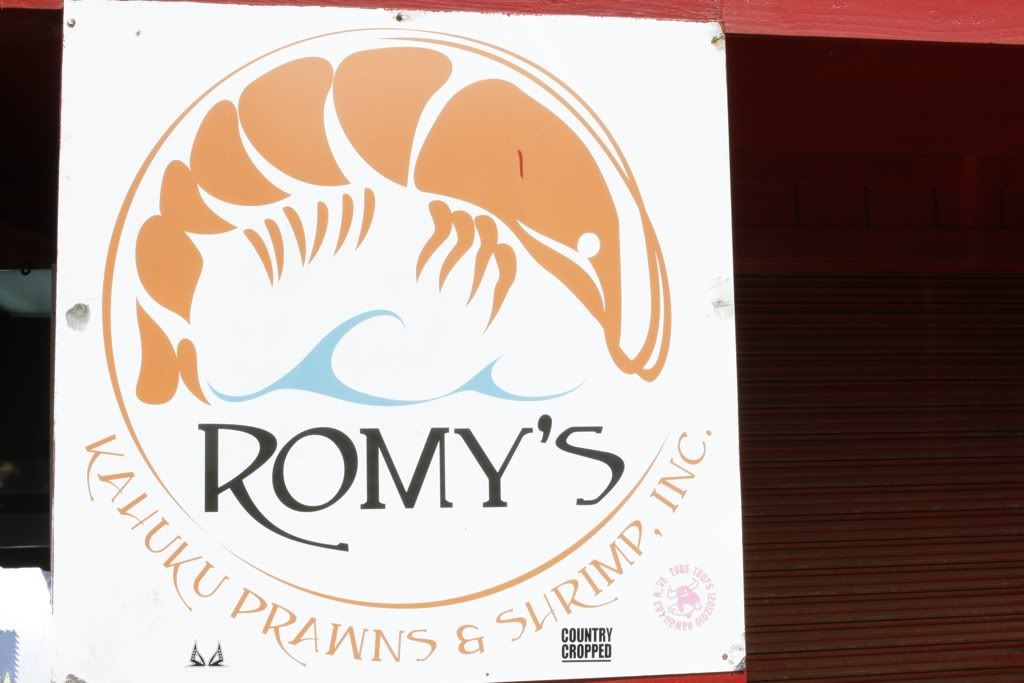 After an hour and a half drive from where I was staying, this shrimp truck has the most delicious prawns and shrimp I have ever tasted.
My hands got into the shrimp right away so the photo of the shrimp was an additional one brought back tot he place I was staying at. If you are traveling clockwise around the island, this truck is on the left hand side. It is past Turtle Bay resort and past another competing shrimp truck.
Garlic & butter, Sweet & spicy. I forgot how hard prawn shells are, but I like the taste of them better than shrimp. However, I feel like they give you more shrimp since the size is a bit smaller.
Caution: Not for those who don't like to get their hands messy because that is what happens.
There is an outdoor sink to wash your hands, but no bathroom, just a portable toilet.
Special thanks to my cousin for introducing me to the term Sprunch. (Sprite + fruit punch)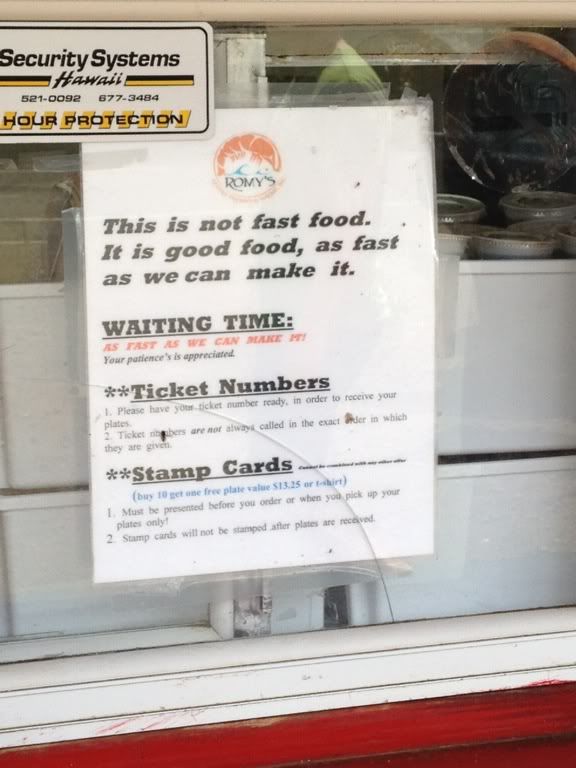 2012