Alright, I have finally completed the entire Smuggler's restaurant complex (Smuggler's Inn, Open Sesame, Bolero). Tango Bistro is a tapas style restaurant. The menu isn't extensive, and it also caters to the business lunch crowd. I'm sure this menu changes often, as my
fellow bloggers
have posted very different dishes. This place would be great to go with a larger group because of the Tapas style.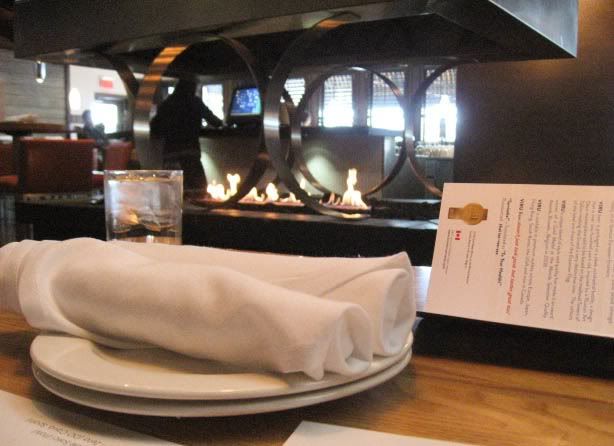 My friend and I decided on 4 dishes: A flatbread, poutine, scallops and calamari.
Capicolla & Pineapple flatbread. This flatbread has a very smoky flavour to it.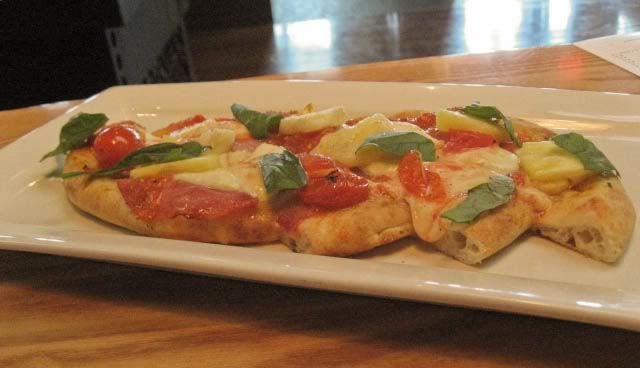 Poutine: pulled-pork and yes cheese curds. 1 of the 2 favourites of the 4 dishes.
Seared scallops: Will definitely order this again, these were absolutely delicious in the parsnip nutmeg and mushroom sauce.
Calamari: Tastes like tempura batter and a little plain. It would be much better with some type of spicy sauce or even black pepper.