I remember listening to CBC radio when they were discussing group buy deals. One listener called in and commented on how they think that these deals for restaurants diminish and question the quality of food and experience of a restaurant. I DISAGREE wholeheartedly. Groupon recently
posted a deal
for this restaurant. I've been terribly excited to try Chef's Table for a long time now. I first heard about it via John Gilchrist's restaurant review on CBC radio. And honestly, if John Gilchrist likes it, then it's probably fantastic. I was right.
The restaurant is divided into two sections: the main dining room and kind of an outskirt dining room. The main dining room had the hustle and bustle of dining patrons opposed to the quiet dining area. There is also an open kitchen concept similar to Mercato and Centini.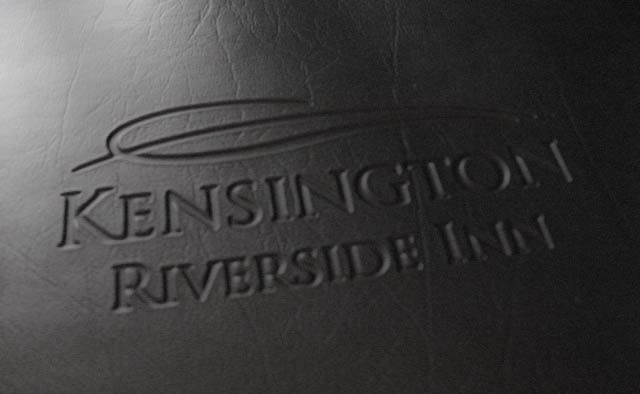 I had the Game Hen with confit pork. The portion may look small but it was a very filling meal.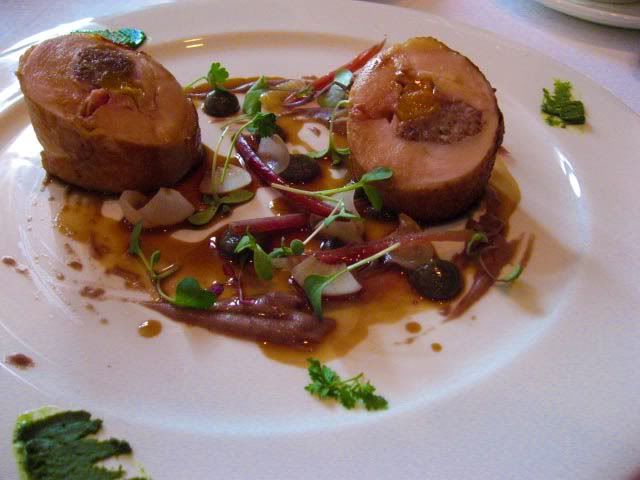 The halibut and chorizo ravioli with some type of vegetable foam.
Each entree was accompanied by truffle potatoes. What an adorable container.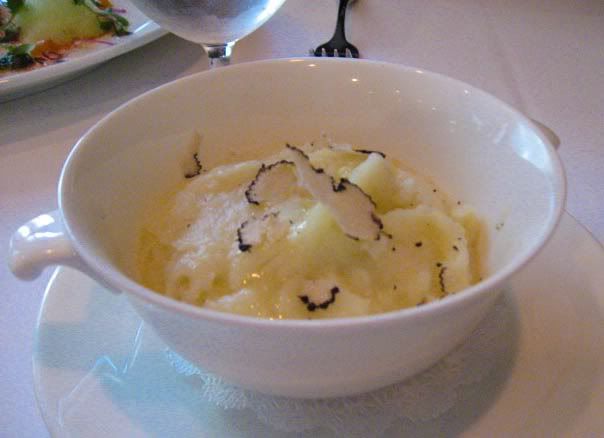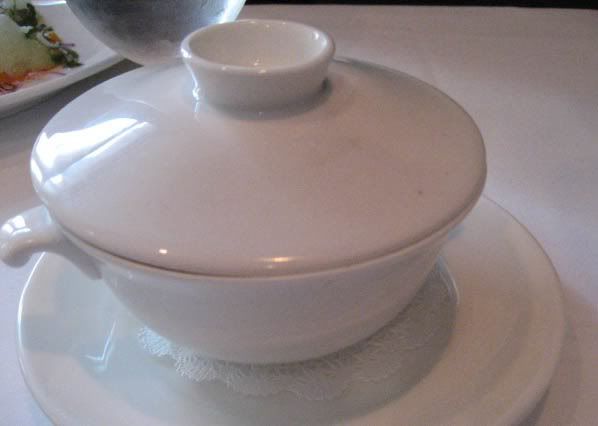 I think what impressed me the most was the dessert.
Deconstructed Crème Brulée: hibiscus & pink rose meringues, toasted almonds,
compressed raspberries. What a creative and delicious interpretation.


chocolate plastic, huckleberry jelly. The colours in this aren't terribly captivating, the PB mousse looks a little like a duck egg and the sorbet looks a little like fois gras. The chocolate "plastic" brought out a bit of colour with edible pansies. The 'plastic' is a fondant texture. Even though it isn't colourful, the taste was outstanding. I can't wait to try other dishes on my next visit!