Basically I found this place by accident while wandering near the Harvard Coop.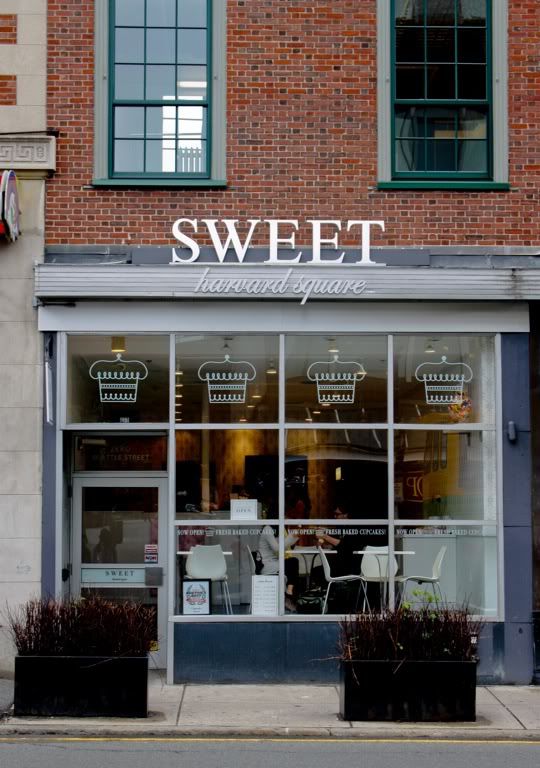 I tried the Lemon Raspberry cupcake. The cake is a little small, but a very filling proportion.
The cake was medium in density, moist, perfect. I know I am judging on a single cupcake, however, it really amazed me. The frosting of lemon butter cream is an appropriate amount of sweetness and not overly crowding the cake itself.
The traditional summer favourite: Lemon cake stuffed with homemade raspberry preserves with a pale yellow lemon signature frosting topped with a ripe red raspberry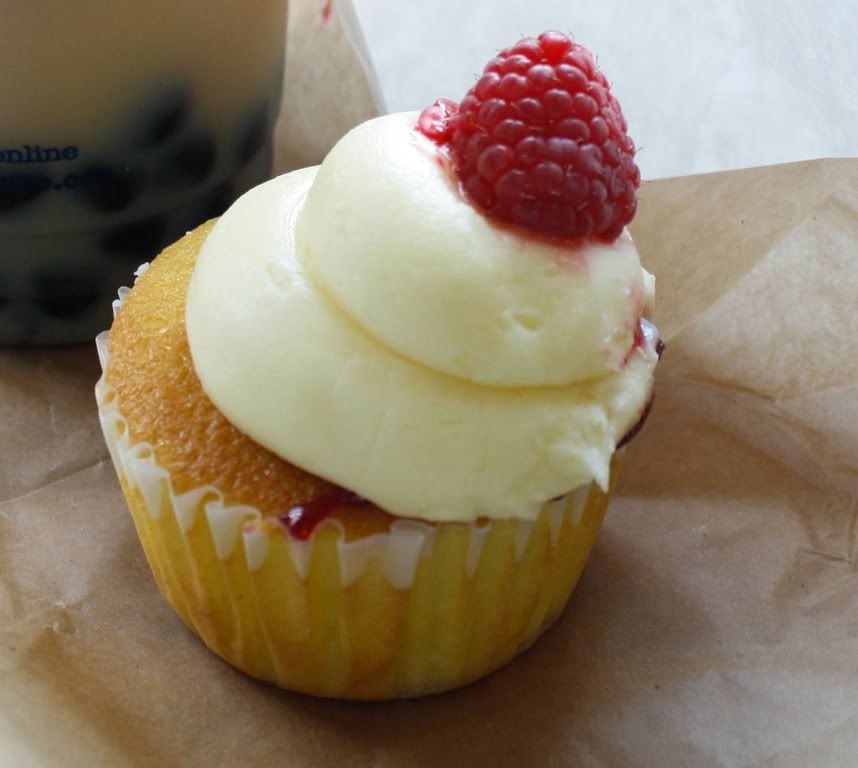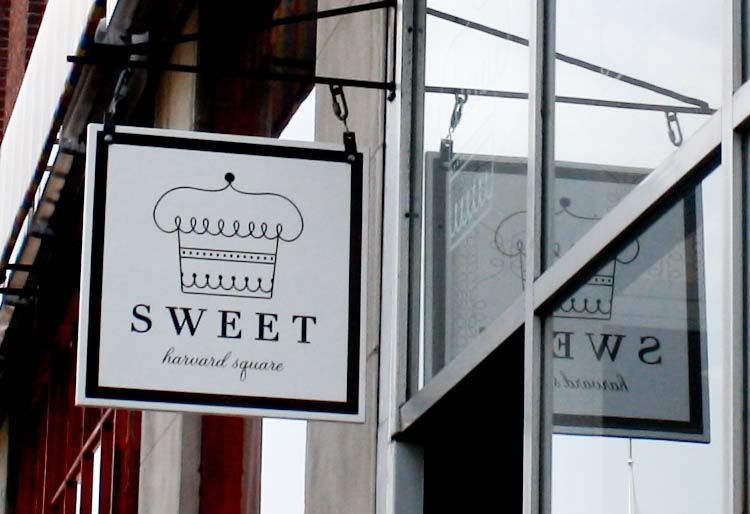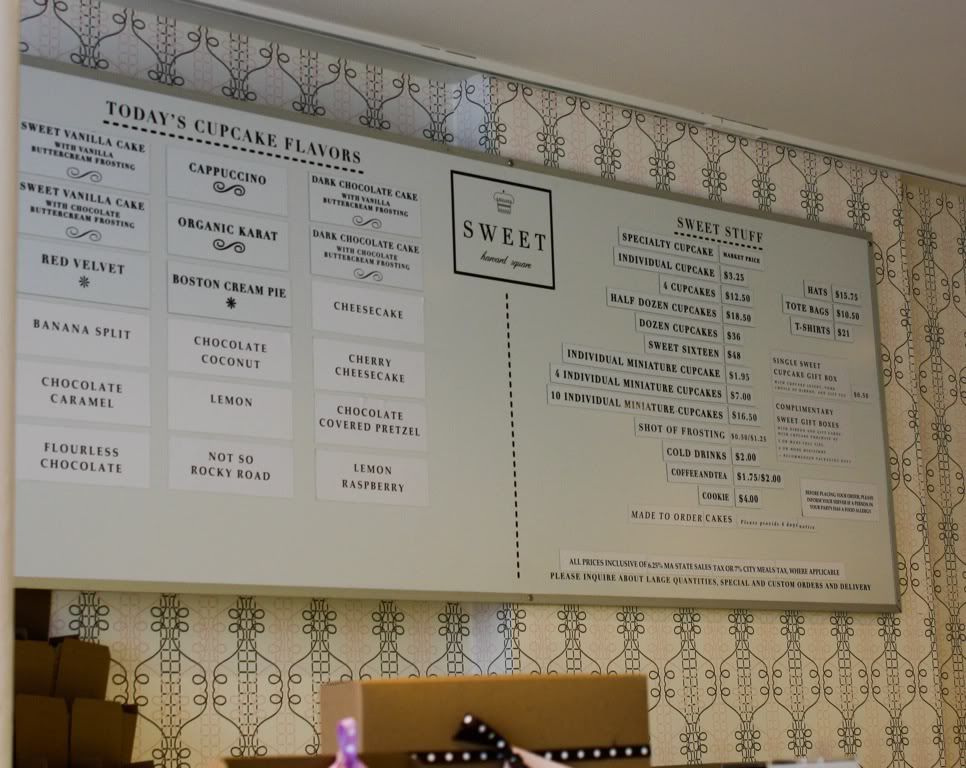 Inside view of the outside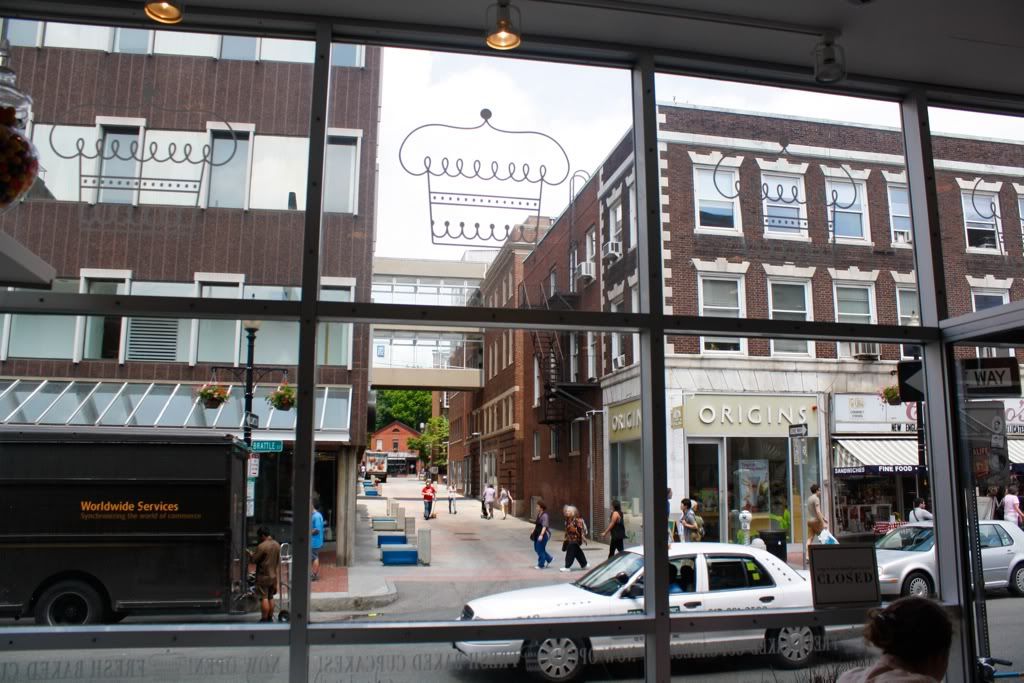 Also, how perfect is it that the fabulous Sweet is next to Tealuxe?
Bubble tea and a cupcake = fabulous