I'm not sure why this place got such a low rating... I certainly enjoyed it. Very warm and upbeat atmosphere. The service was very attentive (only a delay in receiving the bill, but that's not really a complaint). Also worked out that Lolita's lounge is upstairs
Nacho's! Love the guac and the chips.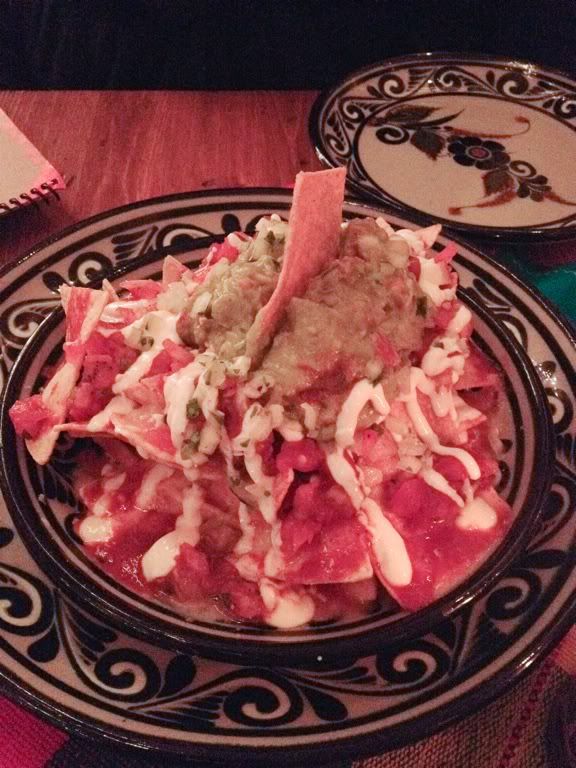 Combination Poblano. Taco, stuffed pepper, enchilada-with mole sauce. I liked the rice but there was so much food on this plate I had no room for the refried beans. My favourite of the trio was the stuffed pepper.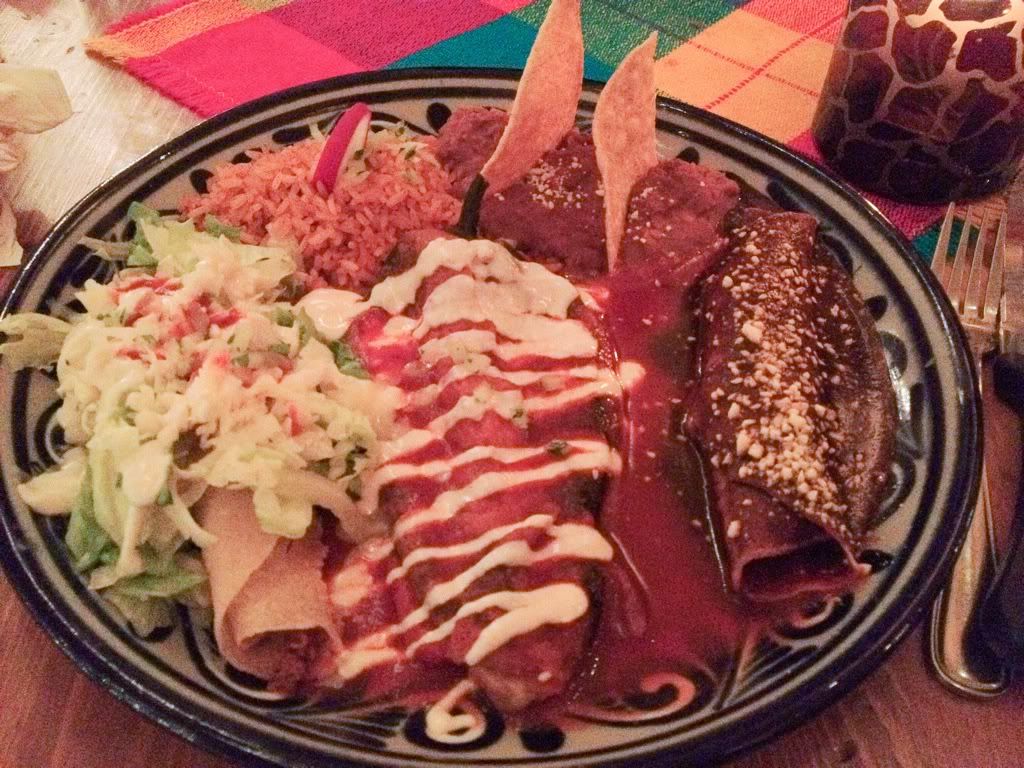 My friend got another dish I could not pronounce, but loosely equates to a best described baked dish of tortillas with lettuce, cheese, chicken,
beans, sour cream, avocado & tomatoes