Located in Gasoline Alley, Selkirk Grille is a fine dining establishment in Heritage Park.
Despite the negative comments on Urbanspoon, my experience at Selkirk was pretty good.
Unfortunately eating on a time crunch, I was unable to try appy's or dessert. Will definitely be back to try the rest.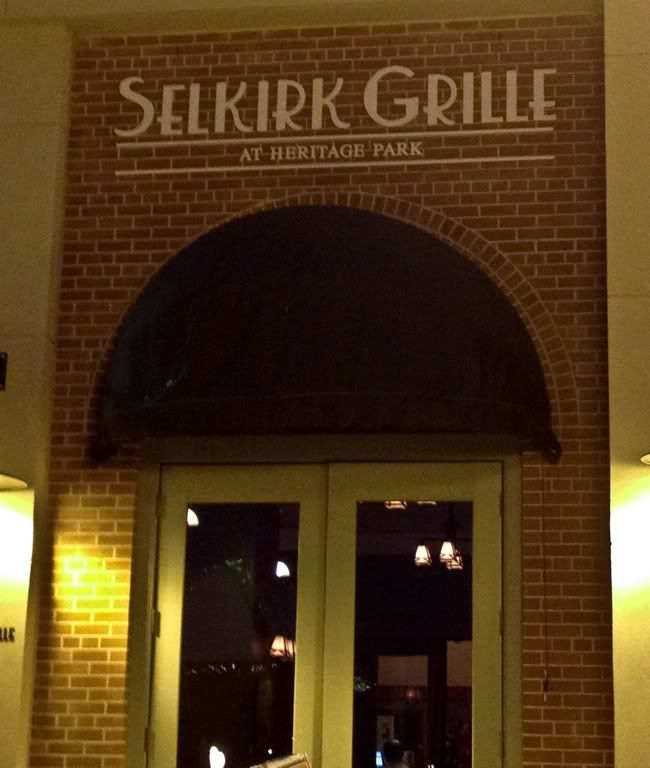 Blueberry infused whipped butter. Couldn't really detect the blueberry, but I do enjoy whipped butter.
I had the Berkshire pork chop topped with apple chutney on top of broccolini and yukon gold and sweet potato
dauphinoise
The apple chutney with the pork was a delicious combo.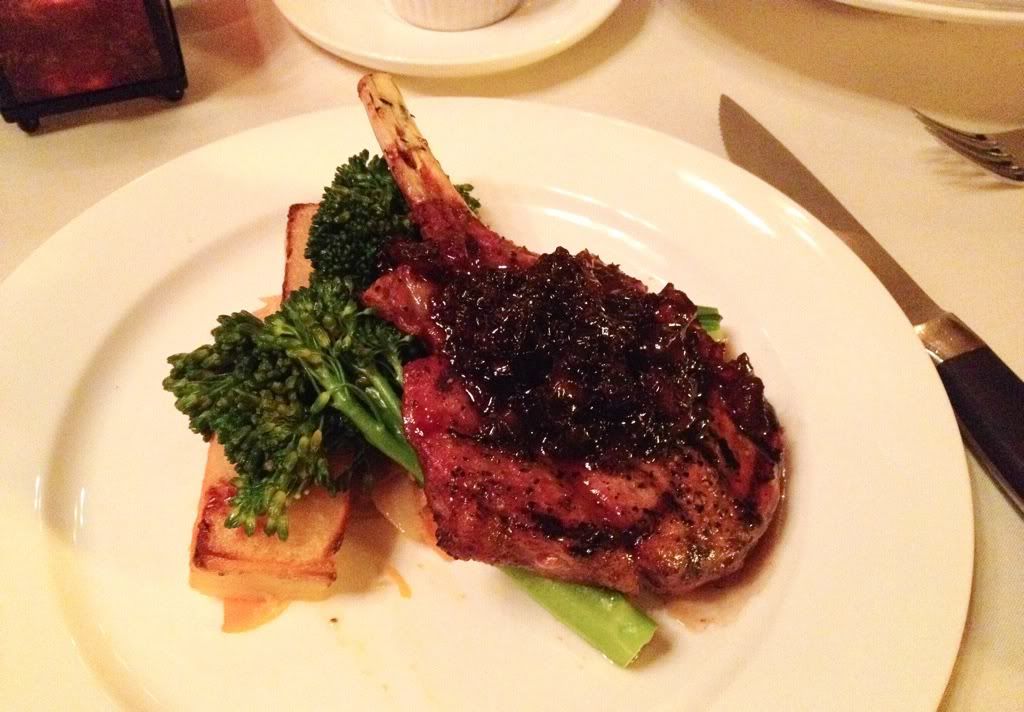 Braised Bison Short Ribs Cabernet with rosemary braising jus on top of truffle scented whipped potatoes,
honey glazed beets and cipollini onions, topped with parsnip chips