https://twitter.com/#!/alleyburger
Well worth the wait. Is it the hunger buds that make it better?
Let's see, got there about 12ish, waited in line, walked back to car, actually sat down and ate about 12:50?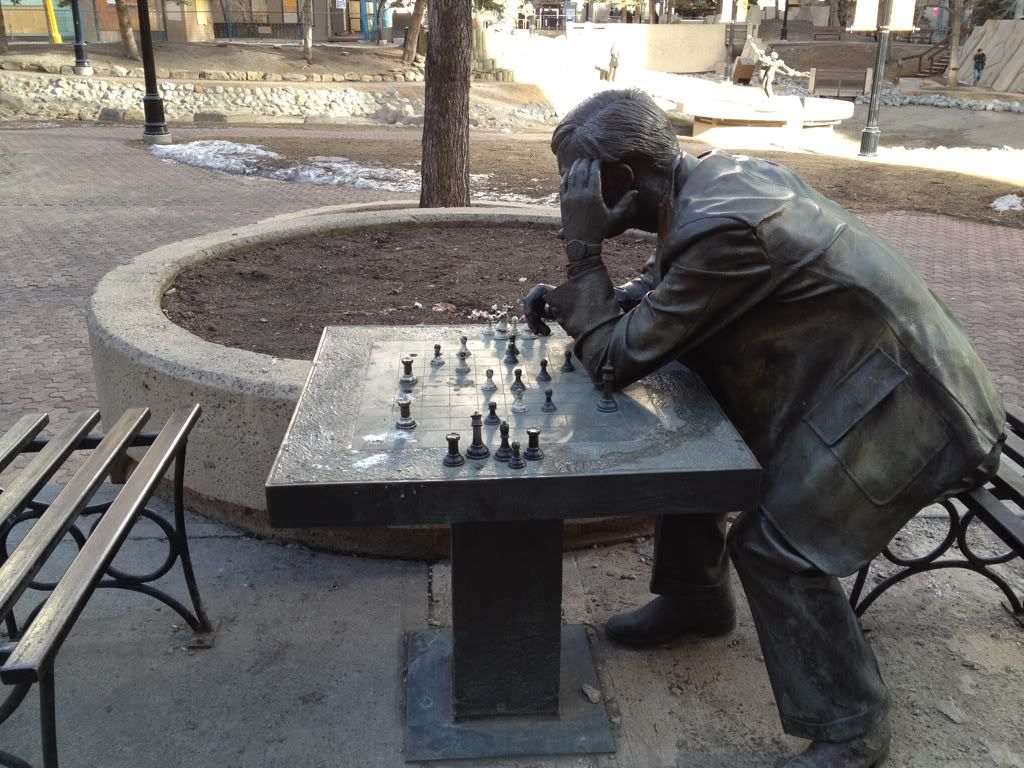 Not exclusive to tweets as they have their own website that displays their twitter feed. So for those of you out there who think you need a twitter account (well you should get one anyways...but...) you don't. www.alleyburger.ca
There always seems to be a line up... Anyways, the way it works is that you take one of the small menu sheets to fill out and bring it to the window.
The left column is the Spragg Farm's Pork and Roasted Garlic Sausage Patty, the right column is Spring Creek Ranch 100% Angus Beef patty. You can choose from, single, double or triple. I know triple?? By the time we ordered they only had singles left. I'd say proportion size is similar to a regular fast food burger patty.
This really is the best damn burger that I have had.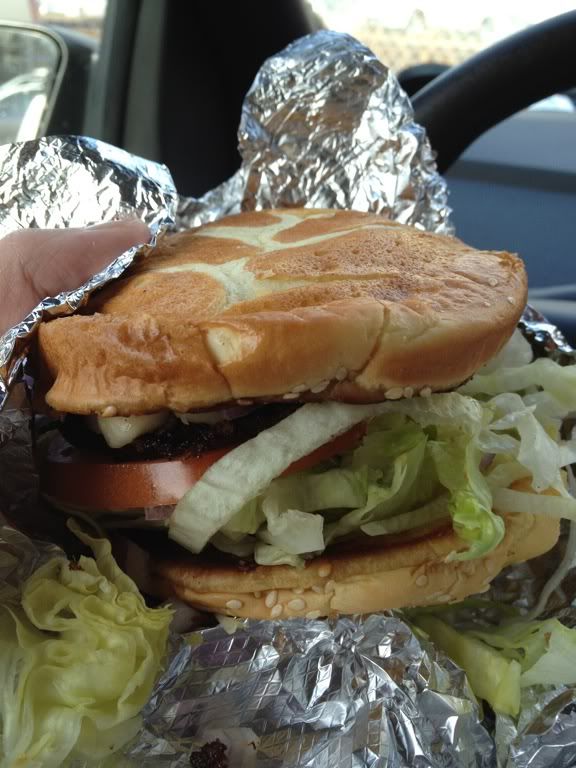 The poutine is more to rave about though. Real cheese curds. Flipping delicious!!!