I think it depends on what you order. Definitely upscale dining portions.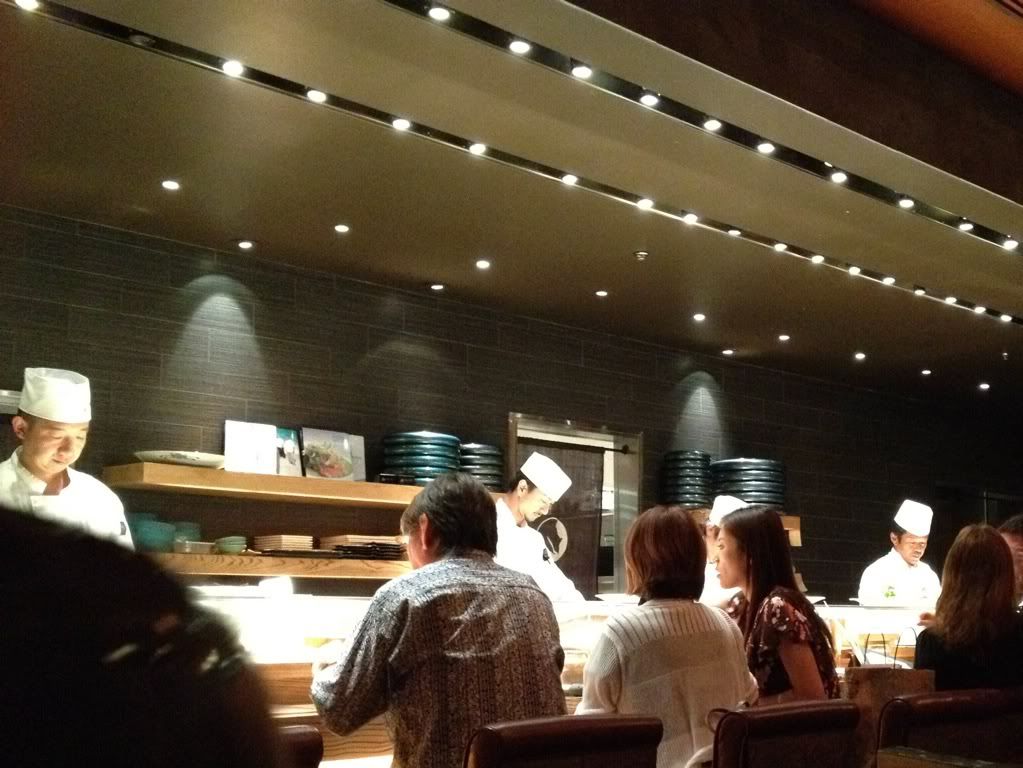 NOBU Style Sashimi Tacos - Bigeye Tuna, Salmon, Lobster, & Crab
Delicious!
Field greens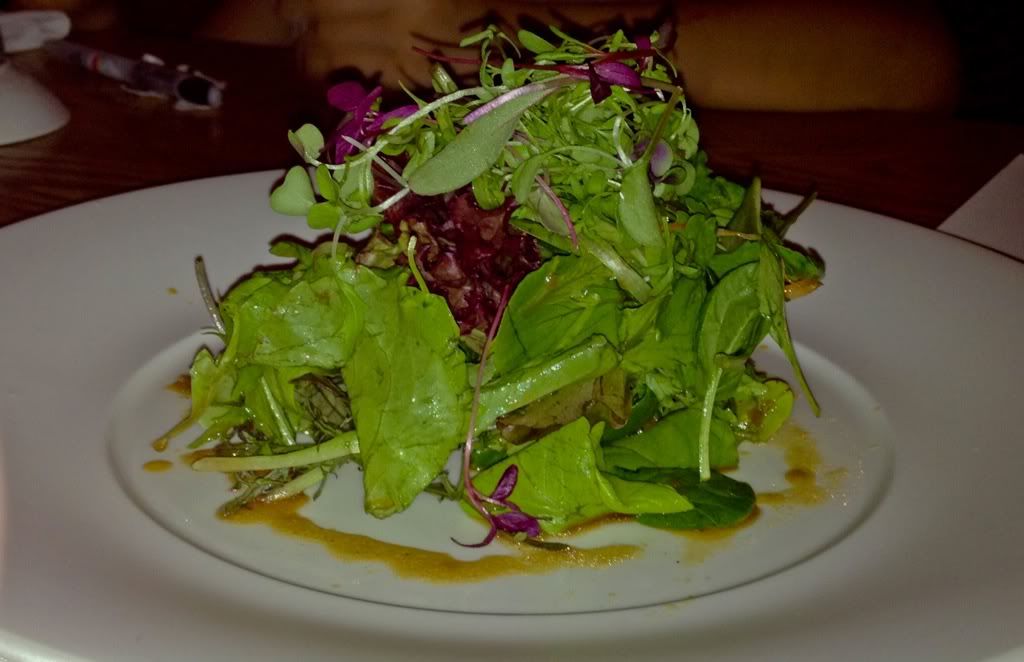 Squid "Pasta" with Light Garlic Sauce. Squid in the shape of pasta.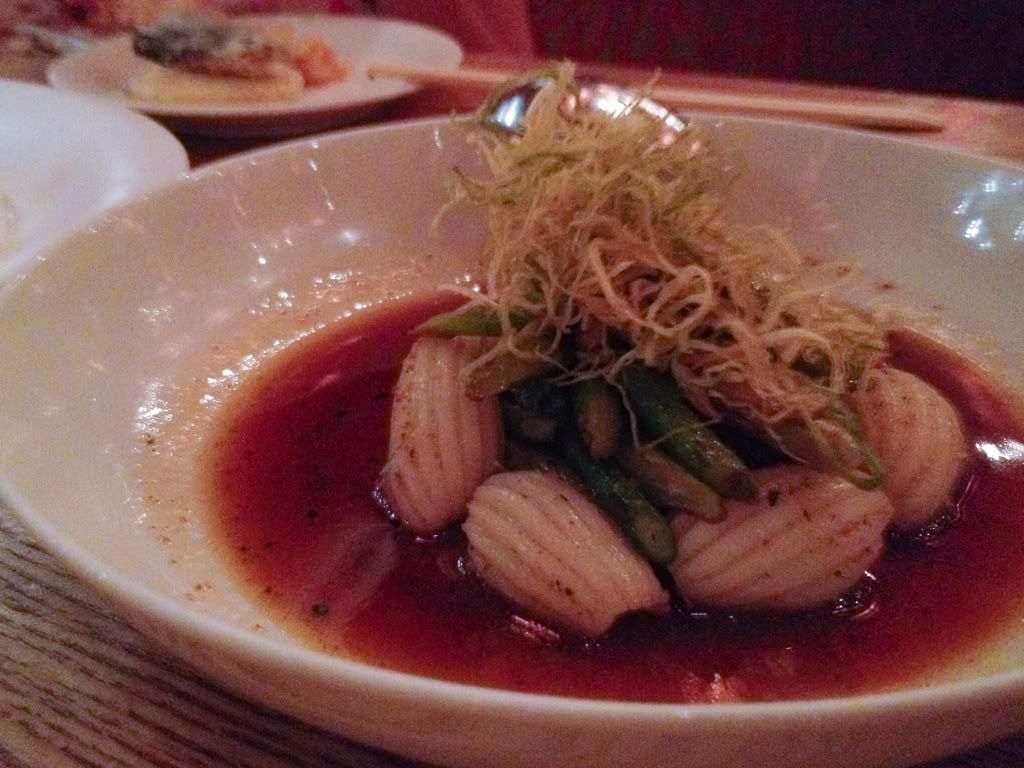 Brick oven duck breast! Again delicious but portions are small.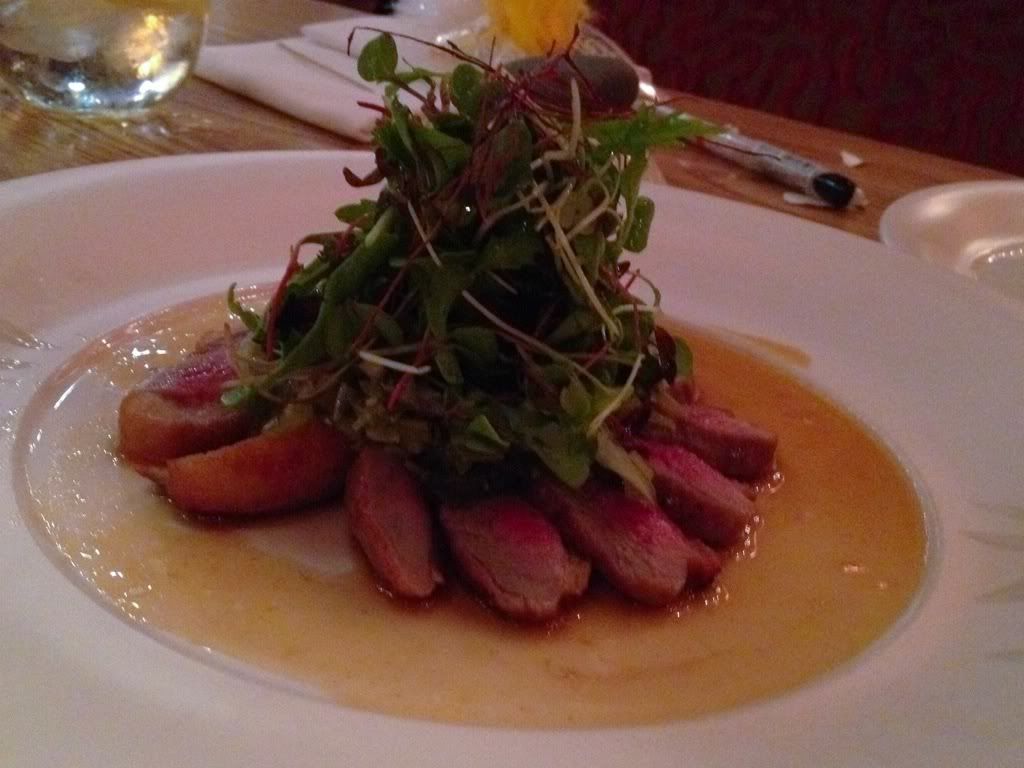 Black Cod Saikyo Miso
Melts in your mouth, wonderful flavour.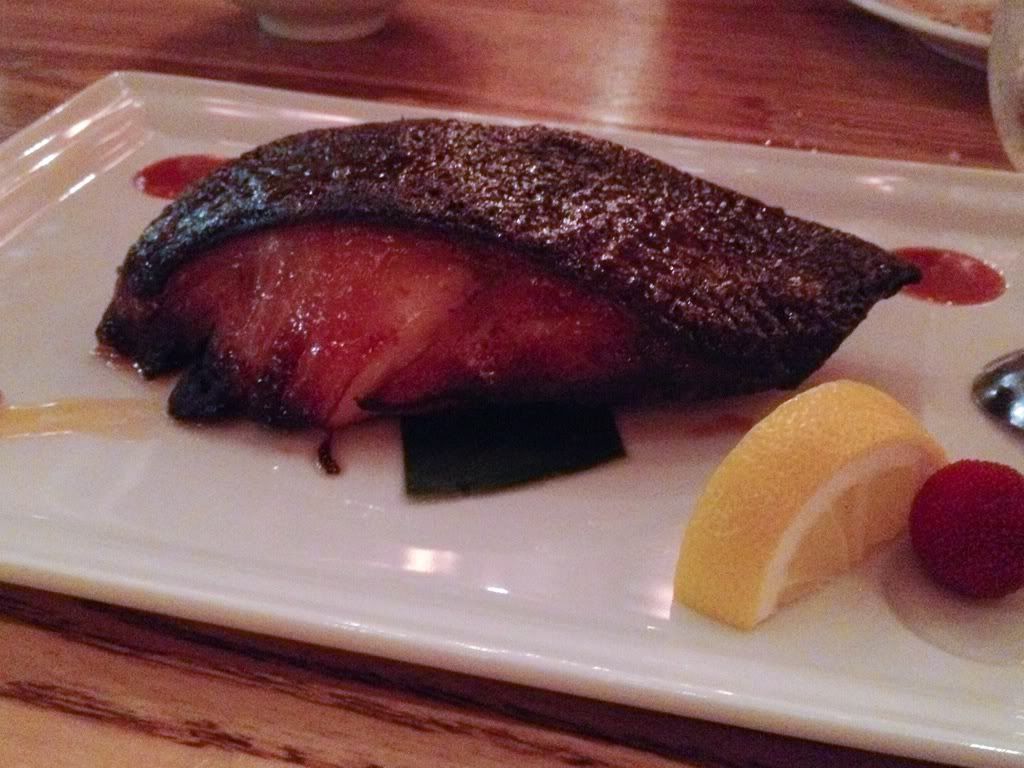 Assorted tempura ( I'll explain, tempura at Nobu? This means dining with kids)
I would've given 4 Bea's but this one disappointed. my 1 piece of Toro, $12. And it did not taste that good and slightly frozen.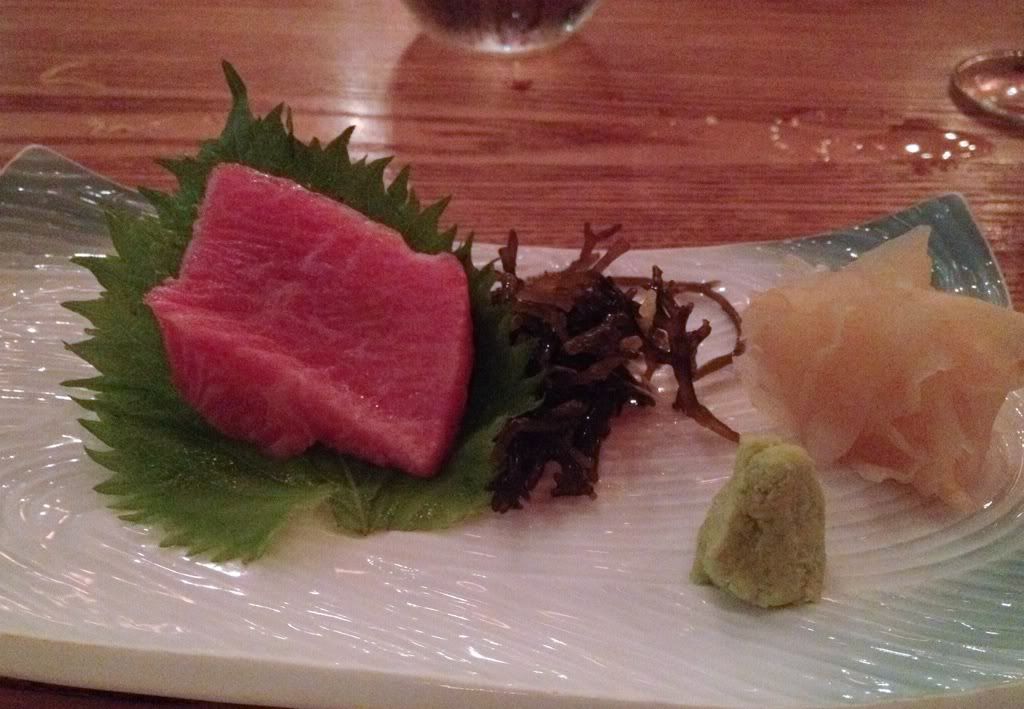 Overall it was good, but ya don't order traditional dishes here, go with the fusion dishes which rock.