Located in Mission, Vin room is probably for wine lovers, but also serves up some great Tapas. Not being a wine drinker myself, I can't really tell you what my friend was drinking. The staff is very knowledgeable and can make suggestions.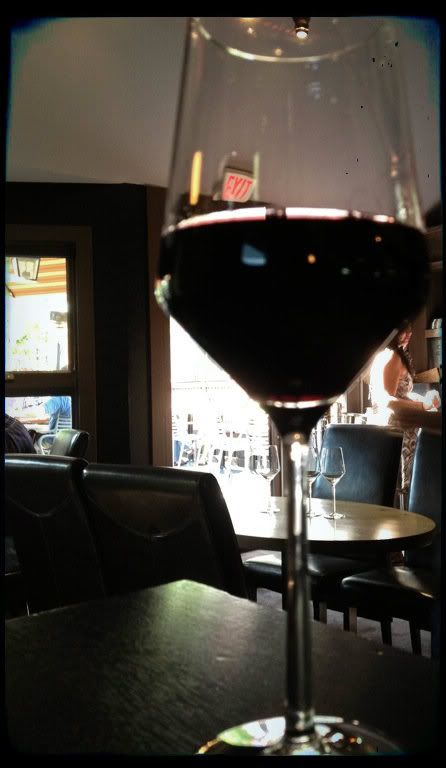 The beef carpaccio was pretty good, a tiny bit warm and a little too much olive oil for my taste, but overall was still good.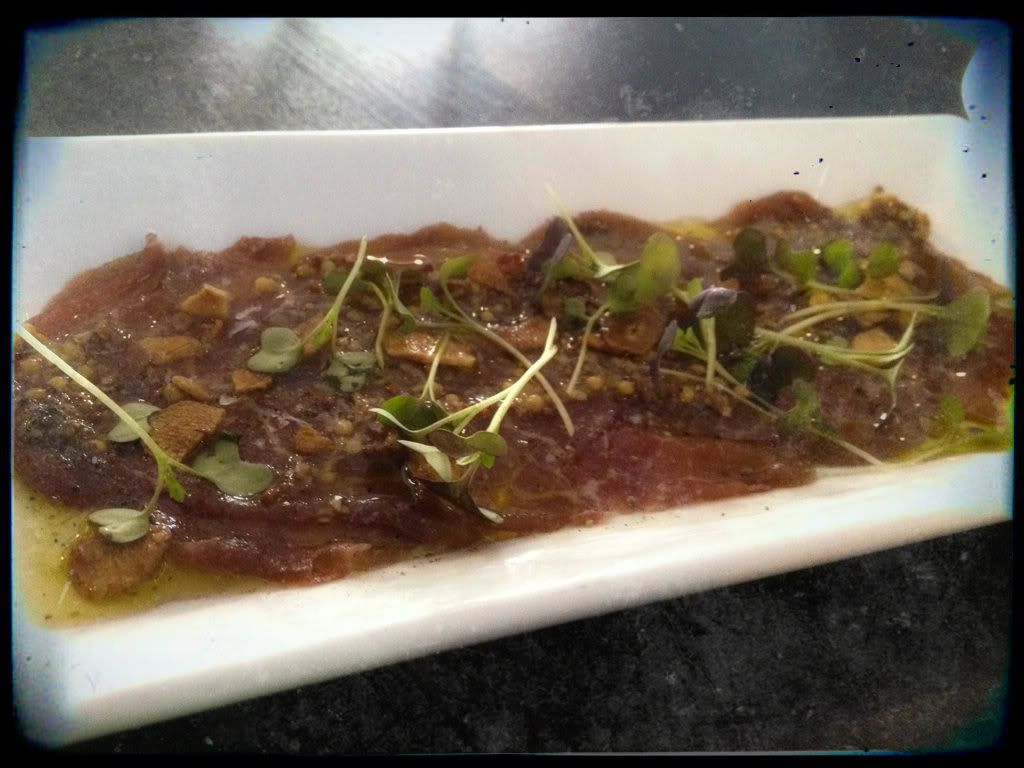 The crabcakes were the special this evening, very good.
This is the upstairs of vin room, comfy unique decor with a rooftop patio.