If you are staying at Temple Gardens, this is pretty much the in room dining menu too.
Nothing fancy, reminds me of the Lethbridge Lodge Hotel restaurant. Tablecloths on in the evening, removed for the morning.
The 2.5 Bea's really just reflects the quality of the food. The service was better than average. Overall it was pretty average. Quite happy that this was included in the Spa getaway package (voucher for dinner and breakfast), next time I would not opt into this and go elsewhere to dine.
For convenience, you could just mosey across the sky walk into Moose jaw Casino restaurant.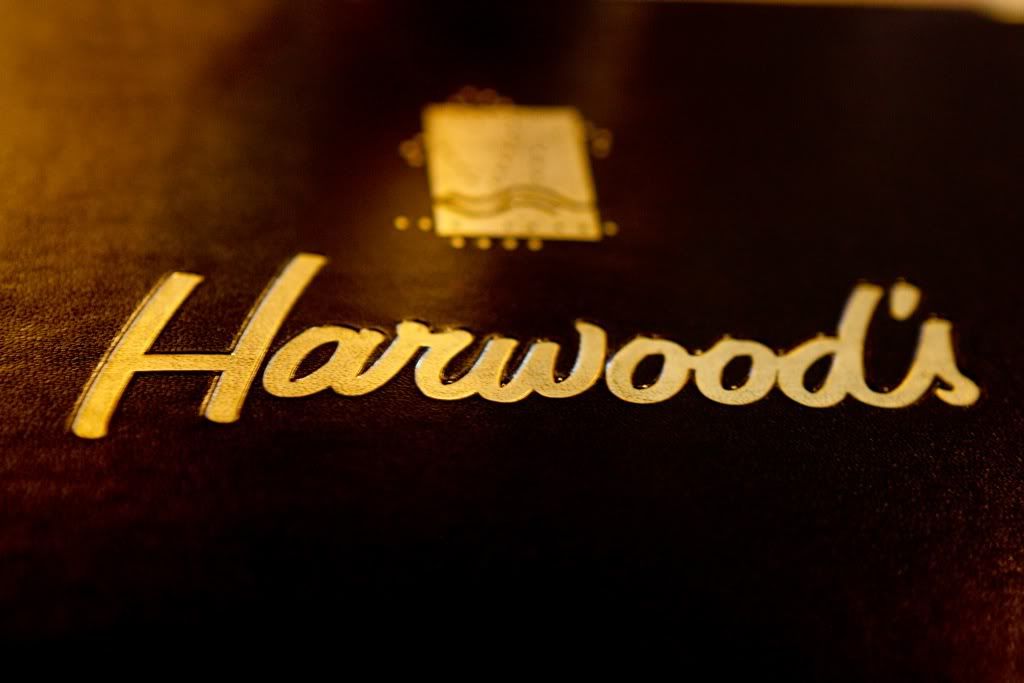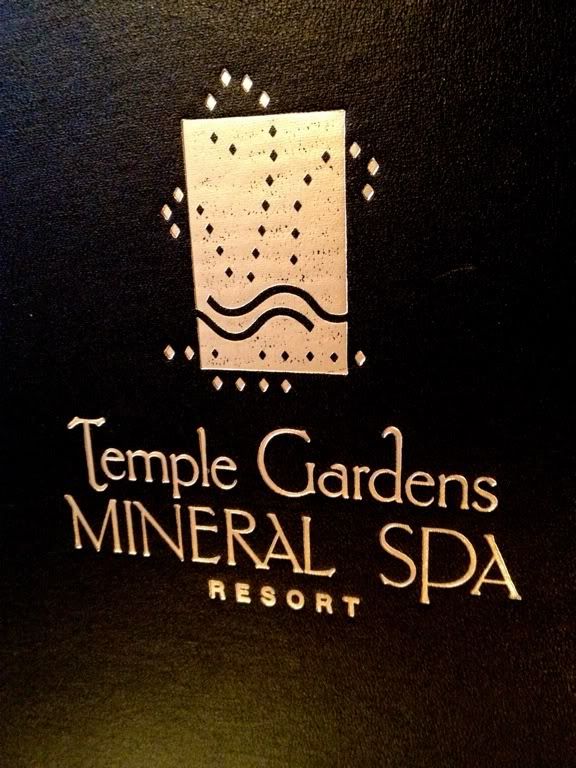 Whipped roasted red pepper and garlic butter with warm bread.
Very delicious, if you want to fill up on bread.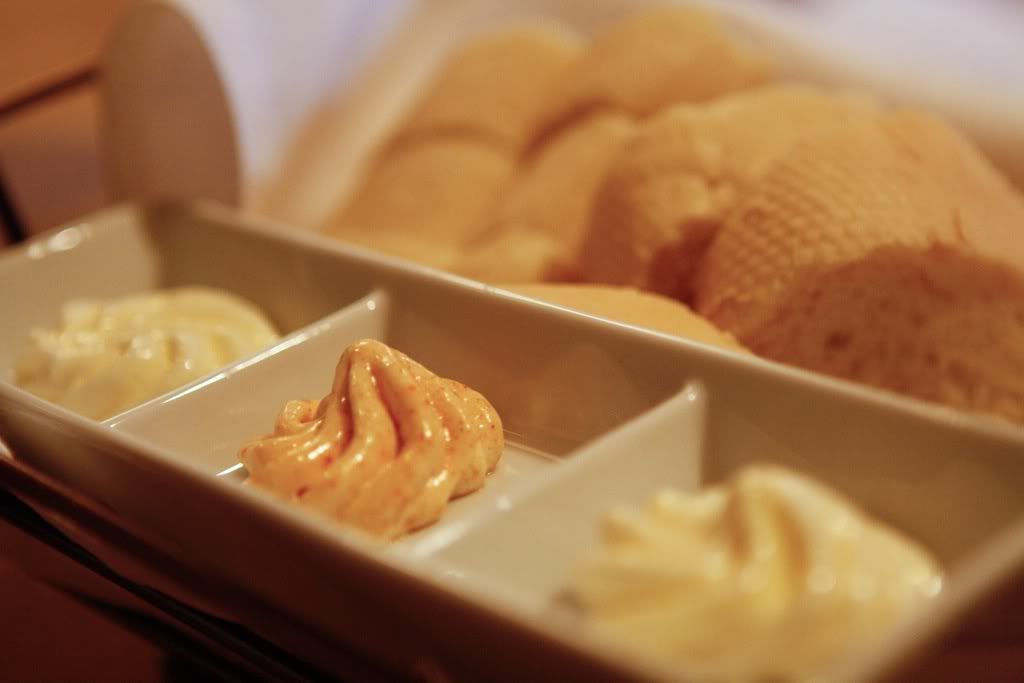 Stuffed mushroom caps with blue cheese souffle. Not a huge fan of blue cheese but this was not bad.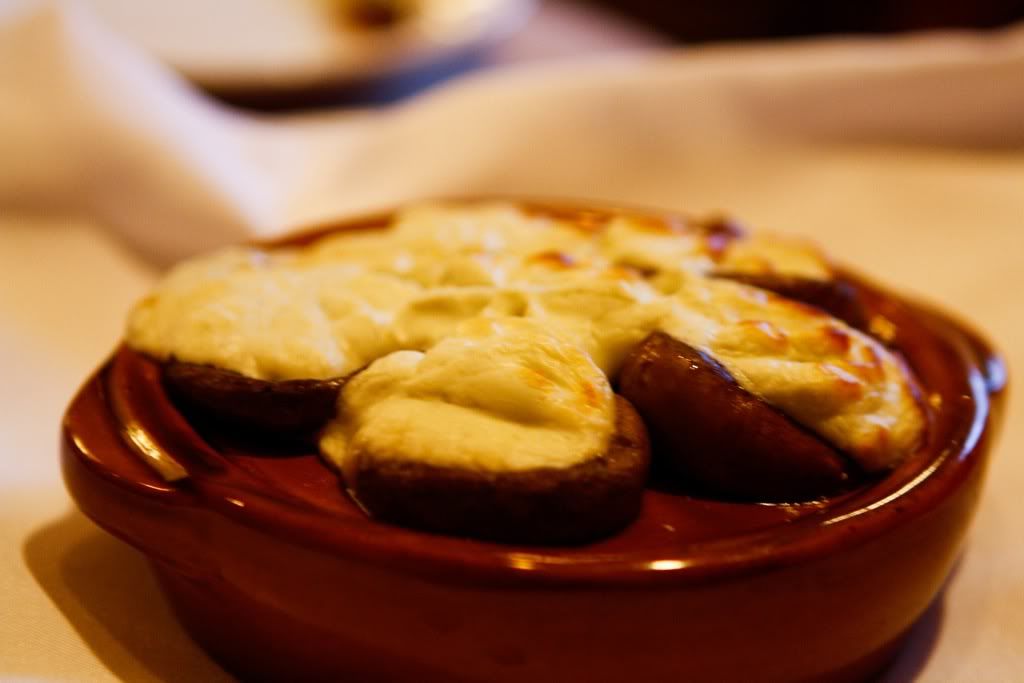 Lobster corn dogs with ale and grainy mustard sauce. Presentation is cute. The lobster part was some mixture of fishcake with a remnant of lobster taste. Not the taste I wanted. Sorry, did not like this one.
Oven roasted rack of lamb (medium) with balsamic cream. The lamb was actually delicious, more medium well than medium, but still good. The vegetables are typical banquet hall veggies, undercooked, a bit bitter, just gross. I kinda wished they boiled it more and smothered it in butter.
My friend was hilarious enough to order the 10 oz prime rib, Yorkshire pudding, mashed potatoes and the same unremarkable vegetables. Not bad other than the veggies. Remember, just because 10oz is the middle of 8 and 12 does not mean that it's not a huge slab of meat.
Saskatoon berry crumble with vanilla ice cream.
Caramel crunch cake. Very rich, very filling. Didn't really understand how this was 'crunch' but chocolate with caramel.
Eggs benedict- classic, ham and hollandaise sauce.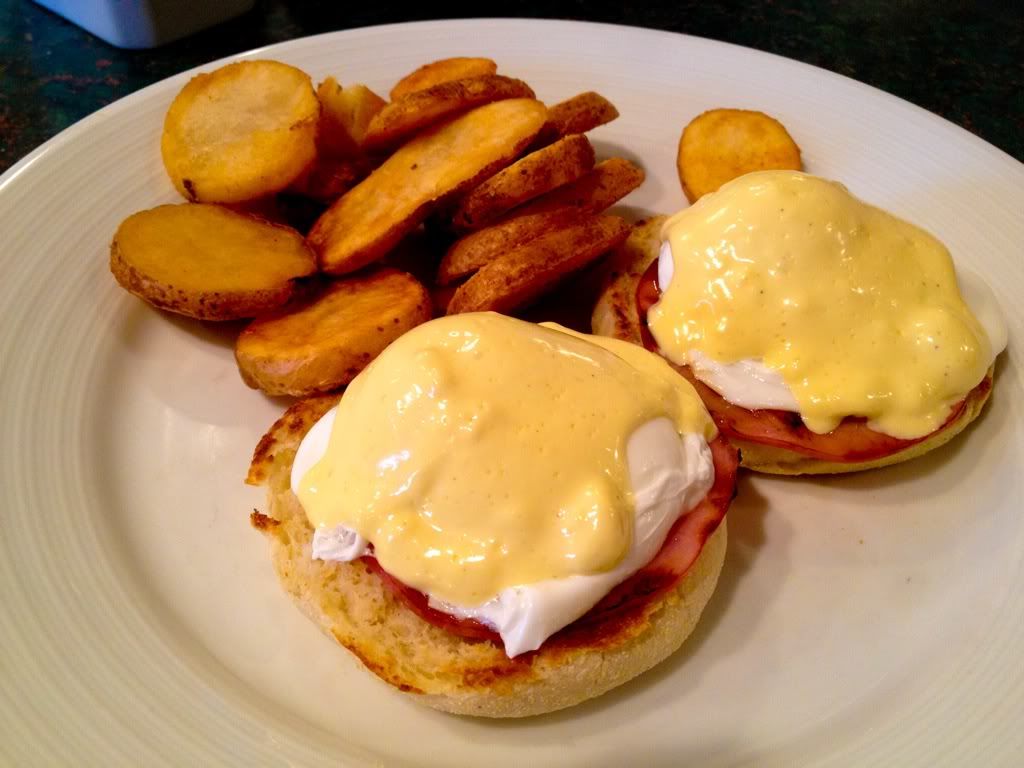 Crab cakes with sweet chili and mango puree, grilled lemon, scallion oil.
I liked this as it's not your typical 'cake'-like structure. Real crab. And the sweet chili sauce gave a nice bite to this.
Crispy calamari with lemon and garlic aoli. Above average calamari.
Saskatoon Berry Glazed Pork back ribs (full rack) slow roasted and charbroiled. My friend said it was a little more sweet than expected. The same unremarkable veggies from the night before, half raw half cooked.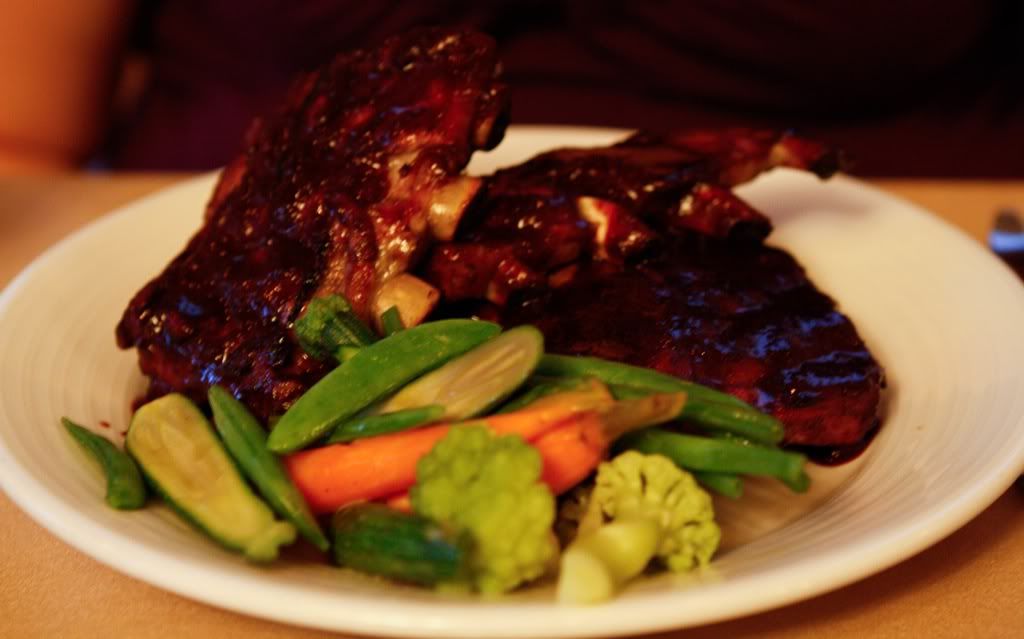 Beef tenderloin with somkey wild mushroom jus and mashed potatoes.
Looks nice from the outside. Mashed potatoes were alright, the mushroom jus was more like a light gravy. The steak itself was disappointing. Less than average, did not taste like tenderloin to me. Also I ordered it medium rare.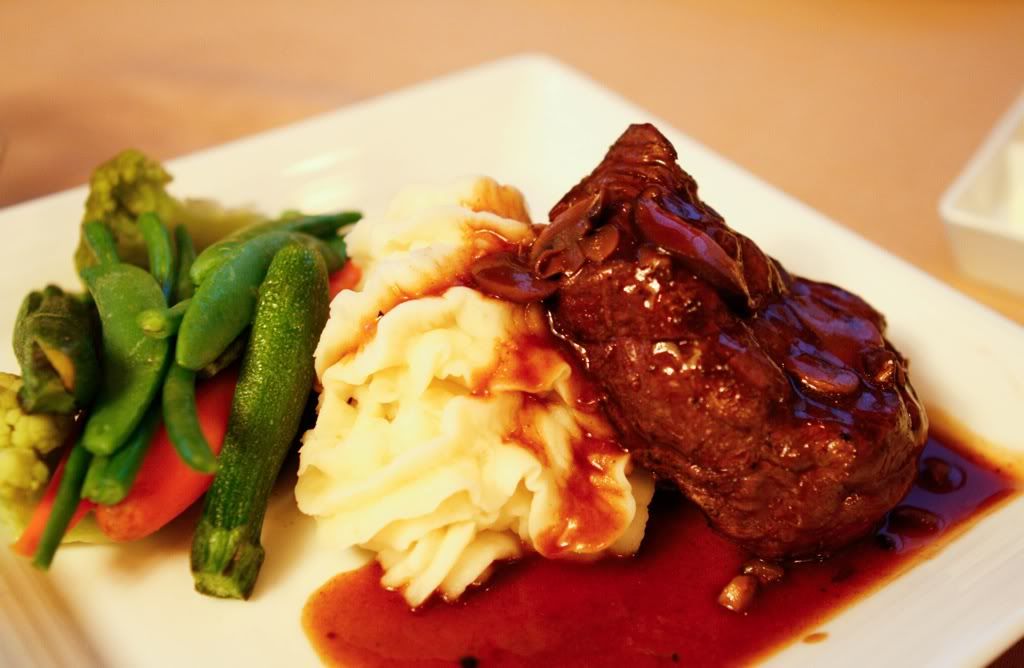 As you can see the outer shell looks and tastes well done while the middle is way too rare for my taste.
Peanut butter chocolate cake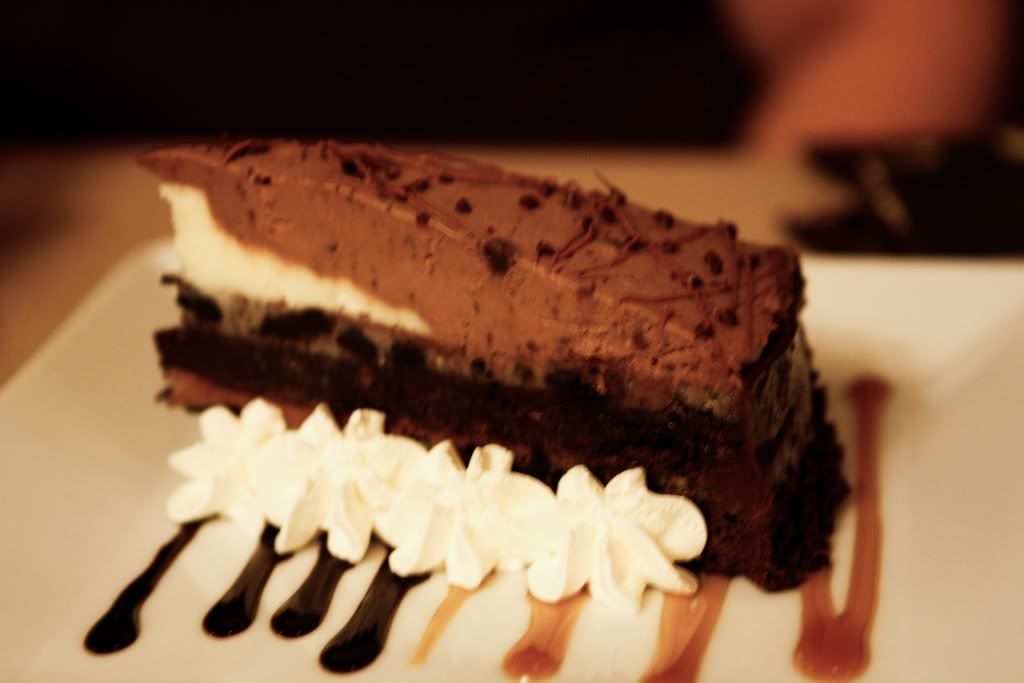 Creme caramel: A hockey puck of custard swimming in caramel and mint mixture with a gingerbread duck.