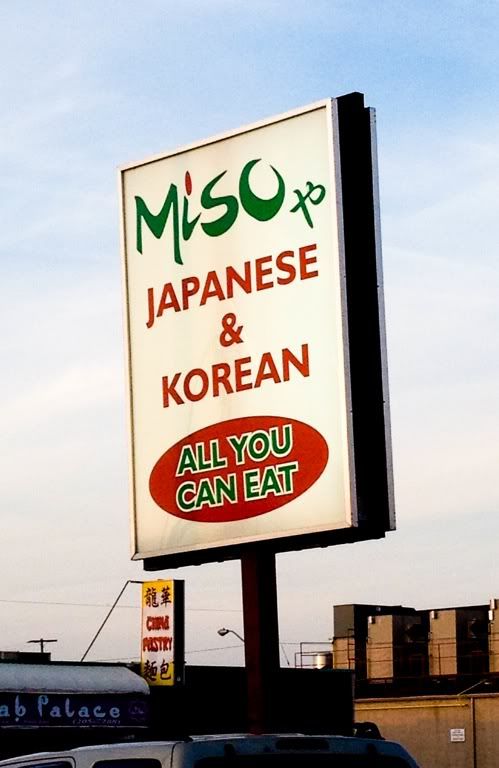 The Geisha's are tricky.... if you don't want all you can eat, then ASK for the menu!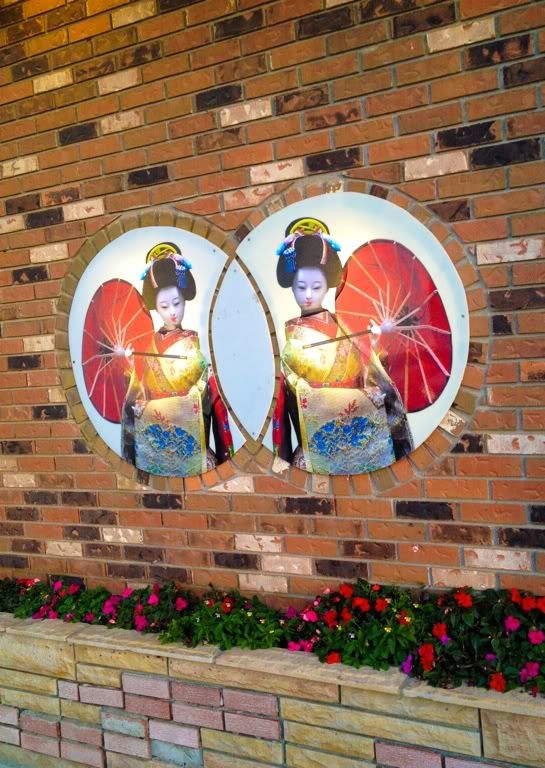 This is not the menu. Quite ingenious, don't offer a regular menu and display the all you can eat menu, with the pencils and sheets available. Makes you think that this place is ONLY all you can eat.
No, they do have an actual menu, you have to ask for it if you want it. The good part is that I planned to take advantage of the all you can eat goodness. FYI, there was more food not pictured. It didn't want any interference in the 2 hour time limit. I would have given this place only 2.5 Bea's, but the Korean food on the all you can eat menu made up half of a Bea.
The All you can eat total... about $27 includes both tax and tip.
2 piece Limit on sashimi, mostly 1/4 the usual you get at normal sushi places.
The rolls are about toonie size. Pro: Small enough as it is bite sized. Makes room for ordering more rolls. I'd rather this than have large rolls with rice>fish proportion.
I also kept ordering the Korean glass noodles and bulgogi. Delicious. I figured since they were playing K-pop music, the Korean food would be far superior to the sushi. Boy was I right!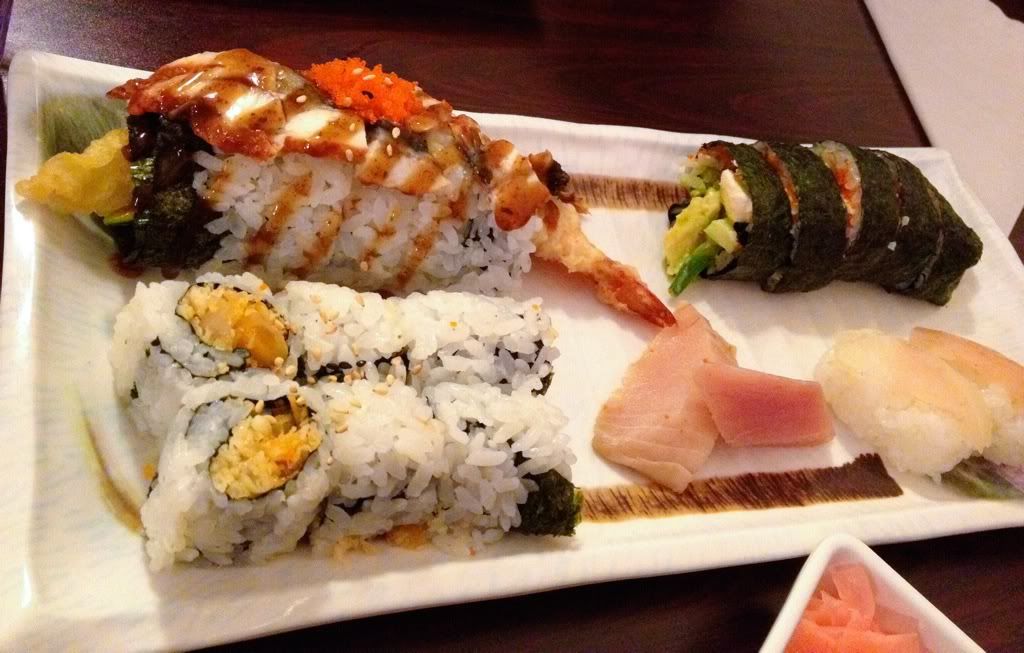 The Spicy tuna/Spicy Salmon rolls just have a dollop of hot sauce on it.